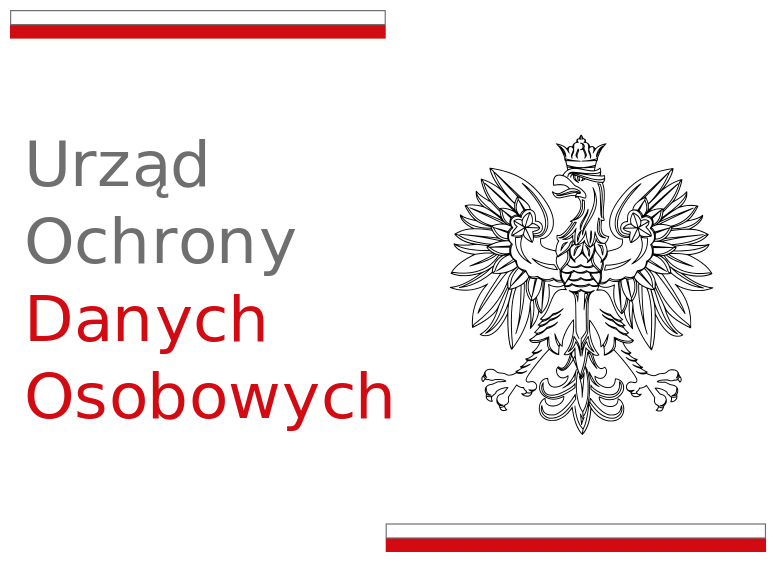 The Polish parliament decided that Jan Nowak, previously a general manager at the DPA's office and a long-term member of PiS, the ruling party, will become the new chair of the Polish Data Protection Authority. The nomination raised controversy as to whether Jan Nowak meets the legal requirements for this position – more specifically, whether he has remarkable knowledge and experience in the field of data protection – and whether he will perform his duties independently of political influence.
Although Jan Nowak has been working as the general manager of the DPA's office for the past eleven years, he has no legal education and his duties at the DPA's office were limited to administrative management (staff, equipment, smooth operation of the office etc.). During the parliamentary commission hearing he claimed that over the years he has learned a lot about data protection and was also responsible for issuing decisions. However, we haven't seen any examples of these decisions and were not able to ask more questions, because the MPs of the ruling party cut the discussion short.
What is encouraging is that during the commission hearing Jan Nowak expressed his belief in strong data protection and emphasised the role of the Data Protection Authority in making it happen. We hope that he will appoint knowledgeable and experienced advisors. We also expect that in order to diminish doubts concerning his independence, he will give up his membership in PiS and will ensure openness and transparency of the DPA's activity.
Jan Nowak will take up the post on April 22 when the term of the current chair of the DPA, dr Edyta Bielak-Jomaa, ends.
Karolina Iwańska